Let's first address the elephant in the room – yes social media does work and no you won't be throwing your money away chasing just some fuzzy "branding" goals. These are probably the top 2 questions we encounter when "talking social" to startups so let's get them out of the way first.
We do recognize that startups have limited resources – founder's bandwidth, money et al'. We also recognize that startups sometimes look to marketing with more short term objectives in mind – like how will this help my business in this Q? That being said our experience has been that when done right social media can be a tremendous asset to startups. It offers the chance for a startup to play on the same level as the big boys and to let its capabilities do the talking. Our belief is that the right content can effectively showcase your capabilities to your prospective customers – provided they can find it of-course!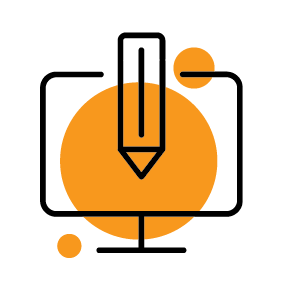 Blogging
A blog is a great way to tell your target customer community who you are and what you care about. This is your place to showcase your capabilities, the problems you are seeking to solve for your target customers and your view of the circumstances surrounding your specific market – the perfect chance to show "Thought leadership".
Our skill lies in capturing this expertise inherent within your organization and converting it into a "publishable" and "promotable" format.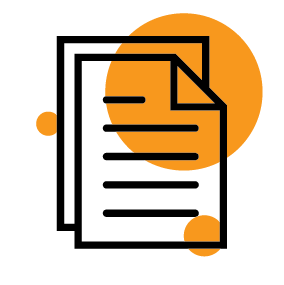 Content Promotion
The right content is twice as effective when it is "found" by the people who are likely to be most influenced by it. This is where the right social promotion strategy can play a role. LinkedIn or Twitter or both – the need is to find the right mix of channels, the best place to find your target customers, the appropriate messaging and the right frequency of posting and then executing rigorously.
Each channel offers a different opportunity – Twitter is the place for instant updates and content sharing, the LinkedIn company page is your own little presence within LinkedIn where you can showcase your own content or events and LinkedIn groups are possibly the best place to engage with a motivated group of your target customers.
The social promotion strategy is not static but rather has to fit the objectives of the moment and to be appropriate for the content being promoted. Ongoing tweaks based on channel effectiveness are mandatory.
The Offering
Turbo Bundle
Twitter activities + Content Creation + LinkedIn activities