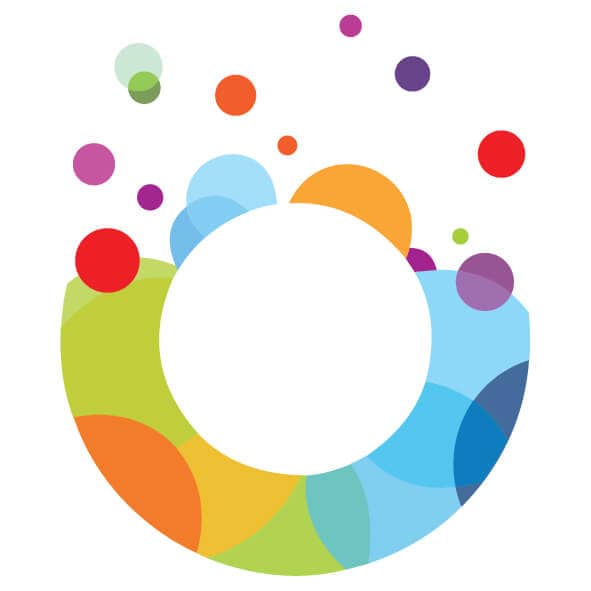 Midas Touch is a specialist B2B Social Media Agency. We help B2B companies make a digital impact. To us, this means:
More people from your target customers will know about you, your skills
You will be perceived as experts or thought-leaders
Your target customers will respond more warmly to your sales outreach efforts
Since the early days of online marketing, our founders have helped organizations achieve their long term business goals using digital, content and social media marketing. Our many clients and awards, both describe us as the Best B2B Social Media Agency.
Our primary playground is Digital, Content, and Social Media Marketing. We leverage various channels that guarantee exemplary results for our clients, be it social media platforms, email marketing, webinars, podcasts, website content, inbound marketing, ePR or blogs.
The bottom line: build an exhaustive digital and social media marketing strategy rather than just a Facebook or LinkedIn strategy.