Now that you have survived the pandemic, it's time to grow!
B2B technology companies have seen through some of the most challenging months of their lives. Read on if you want to make up for lost time and build a sustainable growth plan for the new normal.
We understand that the challenges and, therefore, the marketing strategies would have to be different for different kinds of technology companies.
Even over these months, we have worked with several technology companies, tried various strategies – some have worked, and others failed. This is a distillation of that learning.
Choose your category
Are you a partner of Oracle, ServiceNow, SAP, IBM, Google, Microsoft, Atlassian, etc.?
What has changed post COVID-19 and its implications on your sales and marketing
Large events have been cancelled (Such as Knowledge'20 of ServiceNow, Oracle OpenWorld, Atlassian Summit, and others)

The Principal companies are looking for co-marketing opportunities with partners (for example, inviting partner as a speaker for a webinar, providing funds for marketing, promoting partner content, etc.)

The association of you, as a partner, with the Principal companies is not as visible 

Your single largest source of new prospects has vanished 

The buyers don't have any obvious means to know about the latest solutions by you or your offerings
Demonstrate expertise through high-quality, thought leadership content like whitepapers or eBooks 

Create content that strongly associates you with the Principal. For example: Blogs on prominent industry use cases, views of latest product updates, 

Include regular thread from product Principal content in your social media updates 

Leverage the network and visibility of your CXOs to offer strategic support to the direction taken by the product Principal
Your company will be able to benefit from the strength and the visibility of Principal's brand 

Your company will be closely associated with the Principal's brand

The leads that the product Principal is sending your way will see you as expert

Your CXOs will build cement their relationship with the Principal 

CXOs demonstrating their expertise and thought leadership will get invited as speakers at the Principal events
10 years of experience of helping the partners of SAP, Atlassian, IBM, ServiceNow, Oracle, and all the other giants of the tech world 

Get started immediately 

Independent operation with minimal time commitment from your end

One-stop-option for all your digital marketing needs (blogs, whitepapers, B2B social media, LinkedIn marketing, CXO personal branding, etc.)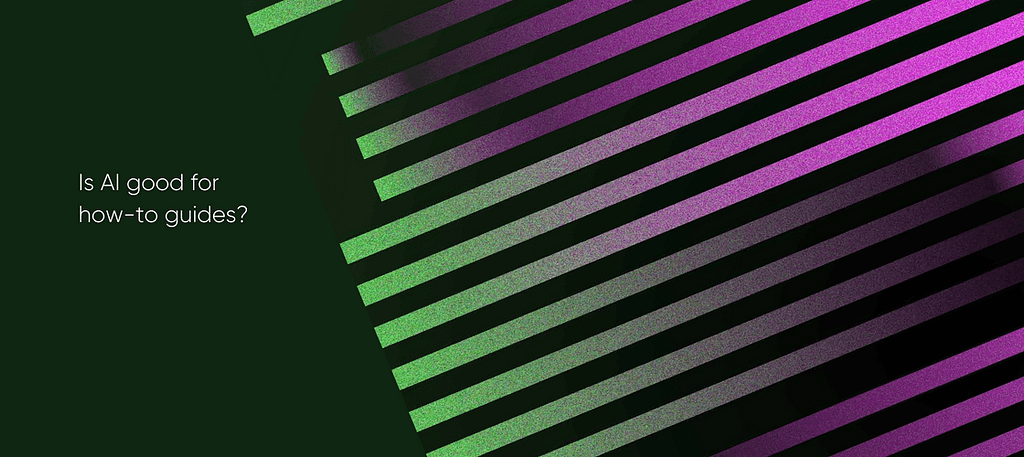 There seems to be a stark divide in the content community in response to the soaring success of ChatGPT. Some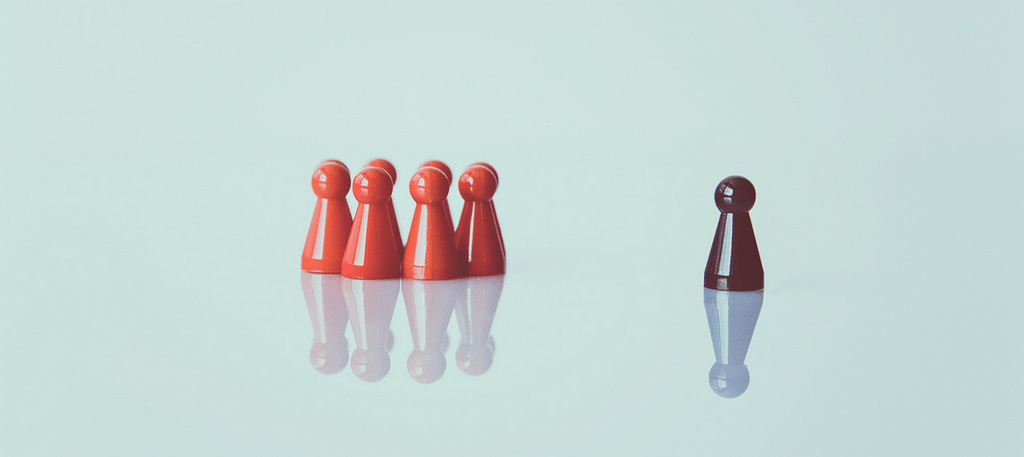 "We're Living Through the Boring Apocalypse," reads a headline from a 2021 New York Times opinion piece by the famous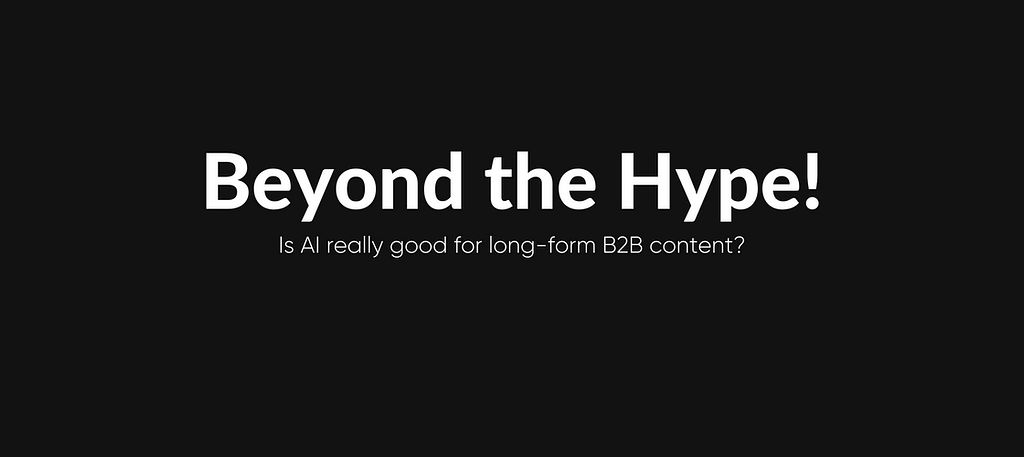 Google Is Freaking Out About ChatGPT (The Verge, Jan 2023) The ChatGPT AI Hype Cycle Is Peaking, but Even Tech
Are you a partner of Oracle, ServiceNow, SAP, IBM, Google, Microsoft, Atlassian, etc.?
What has changed post COVID-19 and its implications on your sales and marketing
Large events have been cancelled (Such as Knowledge'20 of ServiceNow, Oracle OpenWorld, Atlassian Summit, and others)

The Principal companies are looking for co-marketing opportunities with partners (for example, inviting partner as a speaker for a webinar, providing funds for marketing, promoting partner content, etc.)

The association of you, as a partner, with the Principal companies is not as visible 

Your single largest source of new prospects has vanished 

The buyers don't have any obvious means to know about the latest solutions by you or your offerings
Demonstrate expertise through high-quality, thought leadership content like whitepapers or eBooks 

Create content that strongly associates you with the Principal. For example: Blogs on prominent industry use cases, views of latest product updates, 

Include regular thread from product Principal content in your social media updates 

Leverage the network and visibility of your CXOs to offer strategic support to the direction taken by the product Principal
Your company will be able to benefit from the strength and the visibility of Principal's brand 

Your company will be closely associated with the Principal's brand

The leads that the product Principal is sending your way will see you as expert

Your CXOs will build cement their relationship with the Principal 

CXOs demonstrating their expertise and thought leadership will get invited as speakers at the Principal events
10 years of experience of helping the partners of SAP, Atlassian, IBM, ServiceNow, Oracle, and all the other giants of the tech world 

Get started immediately 

Independent operation with minimal time commitment from your end

One-stop-option for all your digital marketing needs (blogs, whitepapers, B2B social media, LinkedIn marketing, CXO personal branding, etc.)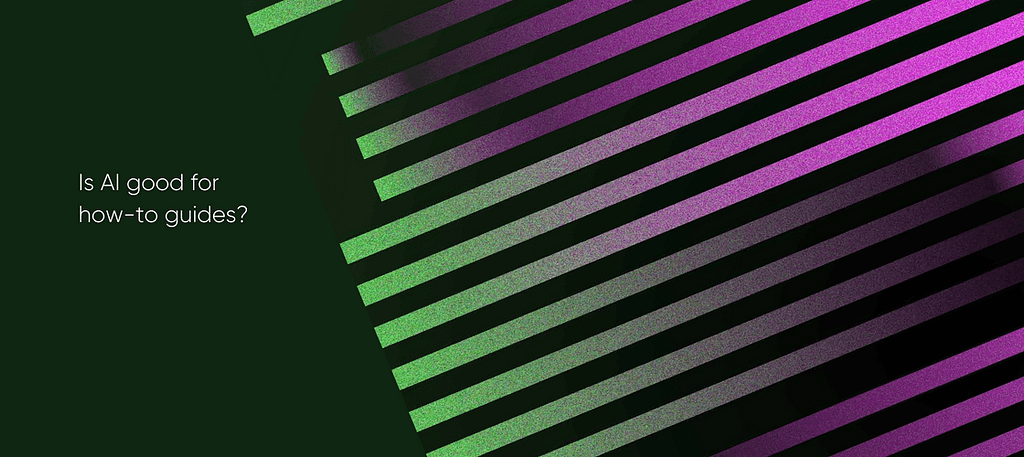 There seems to be a stark divide in the content community in response to the soaring success of ChatGPT. Some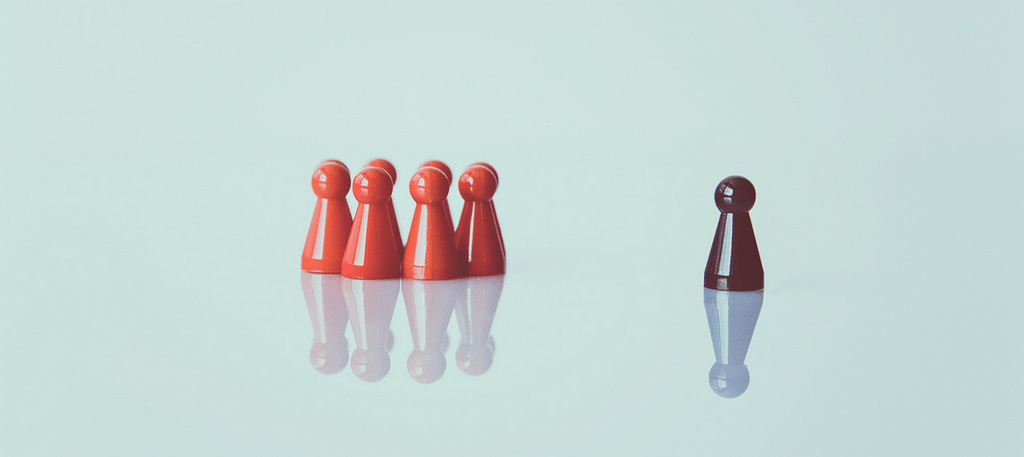 "We're Living Through the Boring Apocalypse," reads a headline from a 2021 New York Times opinion piece by the famous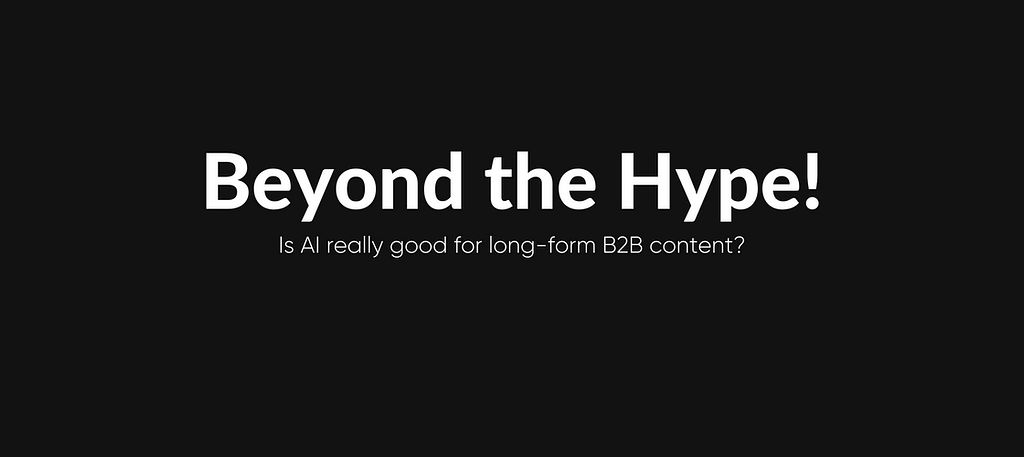 Google Is Freaking Out About ChatGPT (The Verge, Jan 2023) The ChatGPT AI Hype Cycle Is Peaking, but Even Tech